Dynamics
This Grim Spirit springs through the shadows without a sound, descending her mark as a predator in the night.
The figure showcases Nima's signature move 'FLICKER' フリッカー.
Picture Perfect
Over a year of design tweaks, this NIMA figurine will look bangin in every angle! Every section of this statue is aesthetically crafted to please the eye.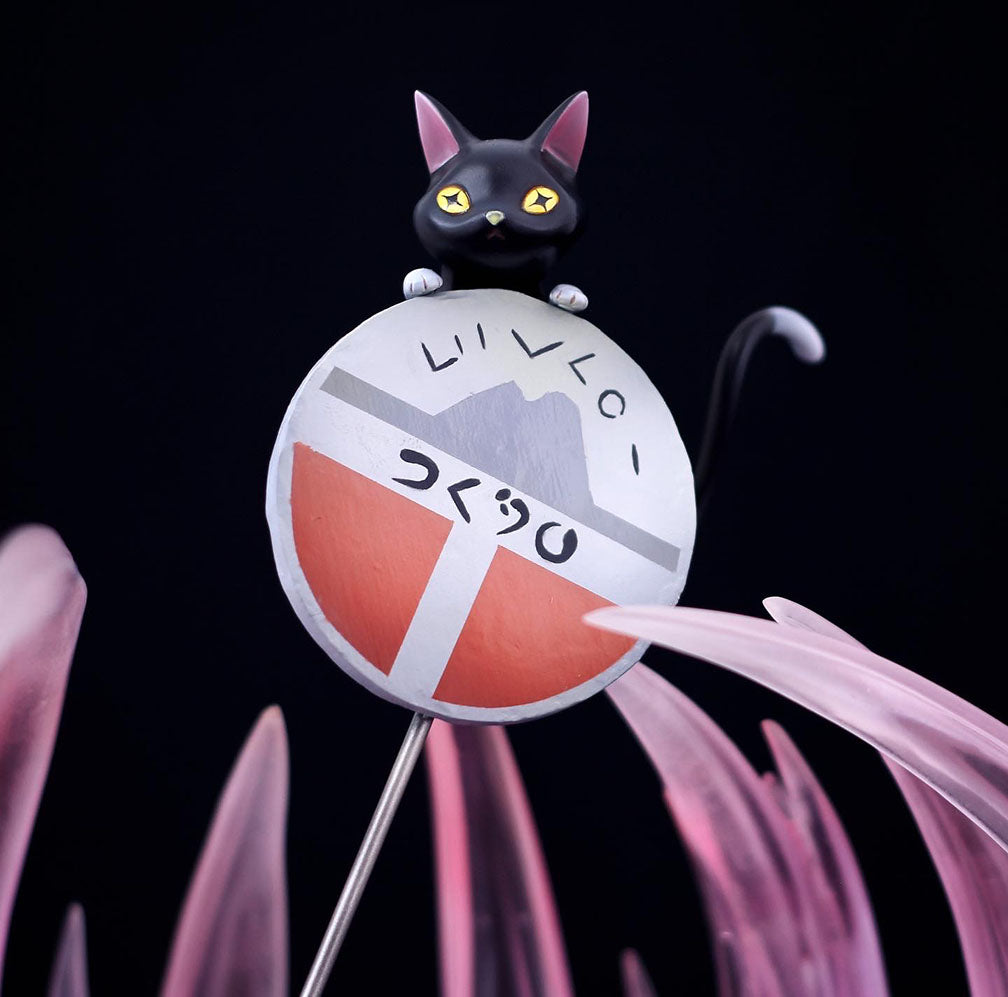 Details Matter
Design elements like Bus Stop sign and Nima's cat Iris help immerse you in the world of NIMAVERSE!
✦ Exclusive Metal Print
Every NIMA statue will receive an exclusive 11" x 17" metal print.
Hell yea
This is seriously a dream come true!! I got to creatively direct and design this figurine of my original character NIMA!
Been working on this for about 1.5 years. I teamed up with kinetiquettes to create the very first nimaverse statue 🌙🌸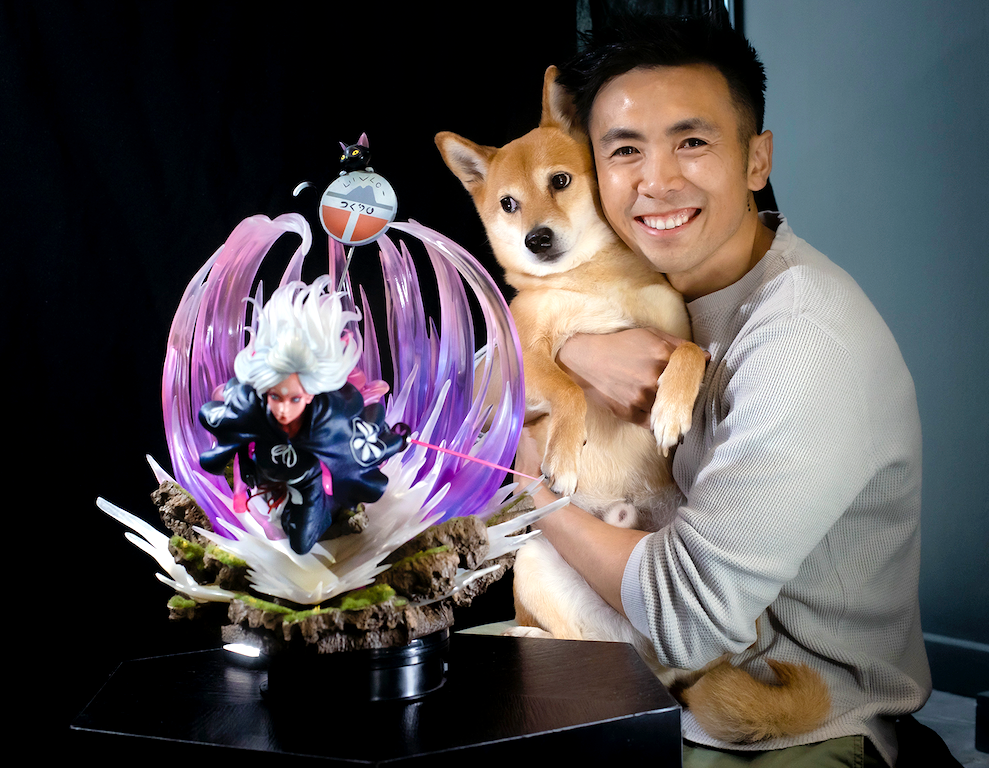 Statue Details & Credits
Scale: 1/6
Edition: Made to Order Limited Edition (numbered)
Est Ship Date: Q4 2024
Dimensions: L49cm X W39cm X H38cm (approx.)

Creative Direction:
Ross Tran

Sculptors:
Adeeb Md + Claudio Saavedra Iriarte

Painter:
Artistlabel