Ross Tran
Ross Tran is an illustrator and concept artist that just recently landed on the Forbes 30 under 30 list. He loved making up characters and worlds as a kid, which is something that hasn't changed much over the years. He began pursuing art more seriously at 16 and moved from San Jose to Los Angeles a year later for a degree in Industrial Design.
By 19 he had worked on his first feature film, Earth to Echo, as a character designer. A while after, he took a break to try his hand at acting, only to find a home on YouTube with his channel RossDraws -- where he makes lots and lots of art.
He is currently working on expanding his studio and is planning to turn his first feature-length book NIMA into an animated series. The book is now available!
He also loves his dog Milo, but everyone knows that.

Ross teaches Illustration, Design, and World Building on his Patreon! ✦

Recently He just started streaming on Twitch!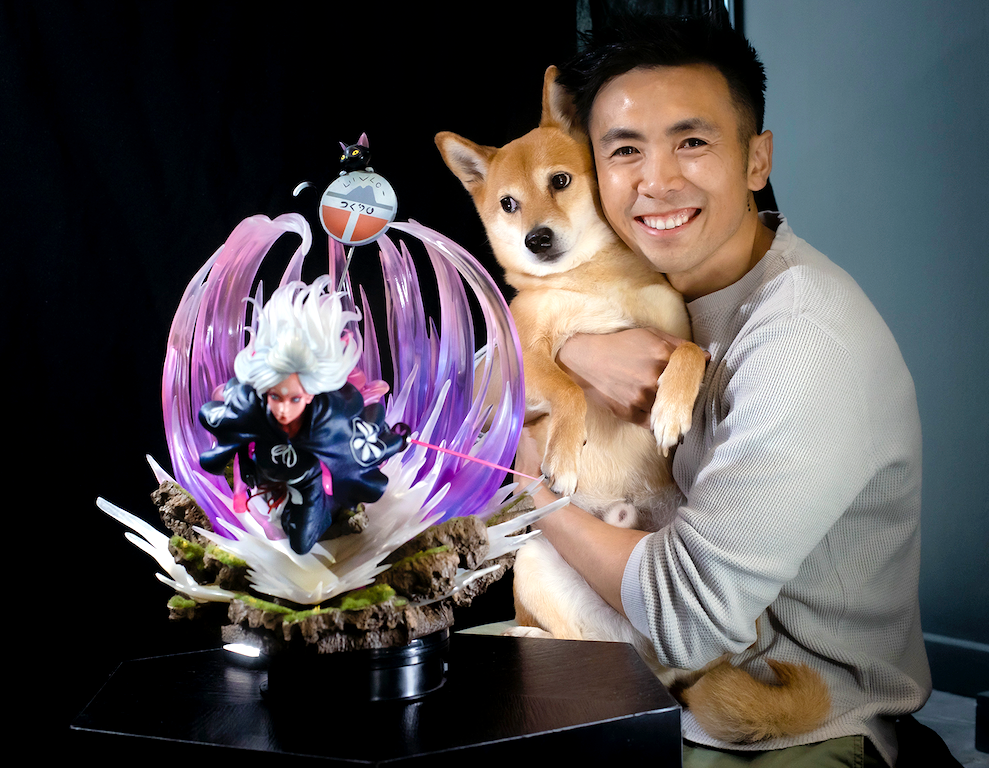 Maiv - Assistant
Gabe - Fulfillment + General manager
Zach - Customer Service