⚘ 72 PAGES OF PORTRAITS and PAINT SKETCHES ⚘
⚘ AURORA SPECIAL EDITION SET ⚘
ℍ𝕦𝕞𝕞𝕚𝕟𝕘𝕓𝕚𝕣𝕕𝕤
Print exclusive to the Aurora Special Edition Set. Size: 5.8" x 8.3"
Bloom 2 Pin
Limited Edition Enamel Pin.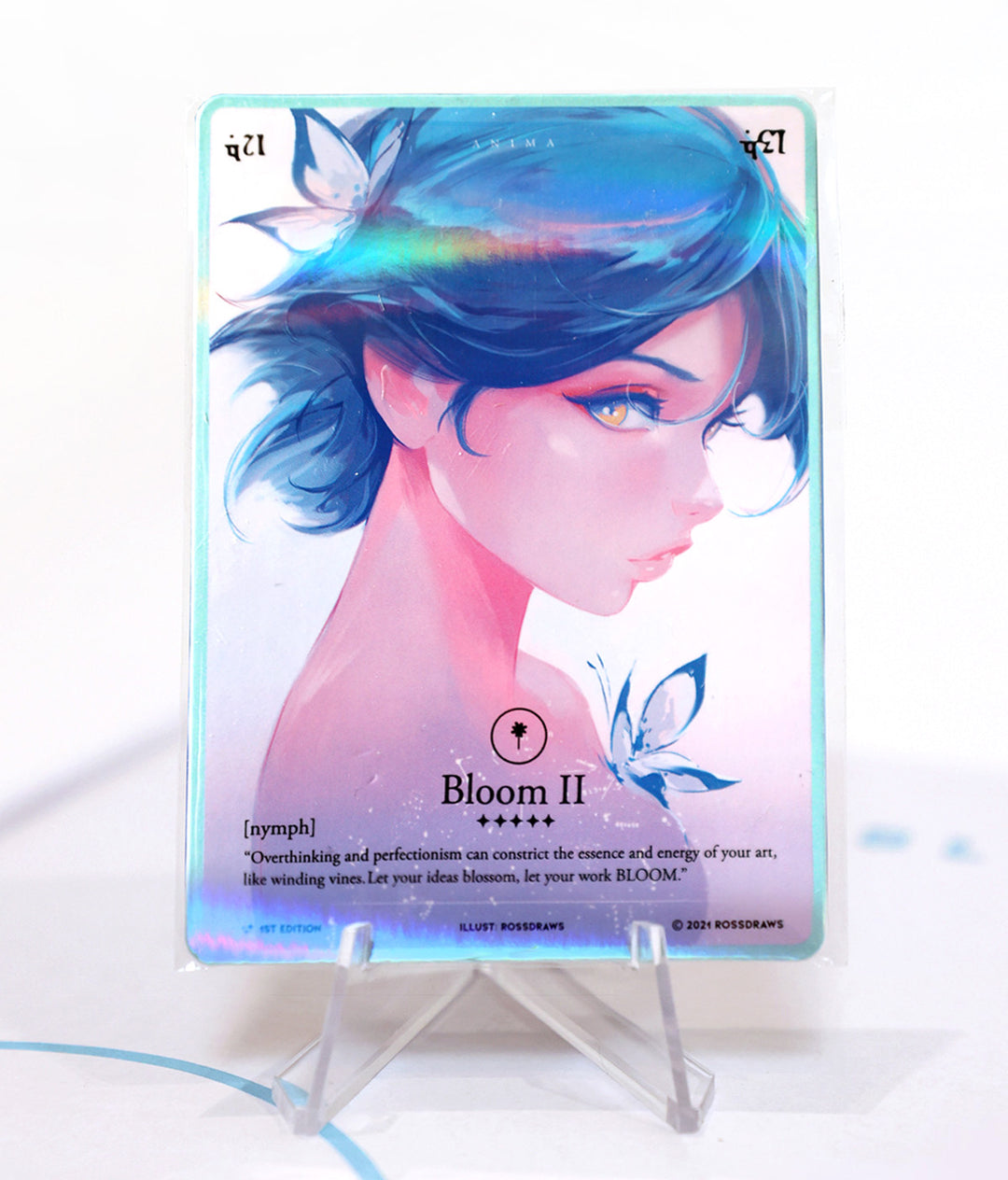 Bloom 2 Holographic Card
The first card in the Anima collectible card set from RossDraws.
SPECIAL EDITION
⚘ AURORA SET ⚘
Includes a signed copy of Bloom 2, the "Hummingbirds" print, and a special Bloom 2 enamel pin + holographic card.